Dear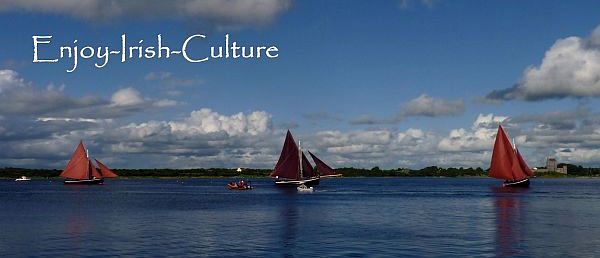 Saint Patrick's Day is coming up soon.
Get ready for the big day by testing your knowledge of Irish history in our Saint Patrick quiz!
Then test historical fact against some of the Saint Patrick legends you may have grown up with.
Have a lovely weekend and talk again soon.
Warmest regards from Colm and Susanna