Dear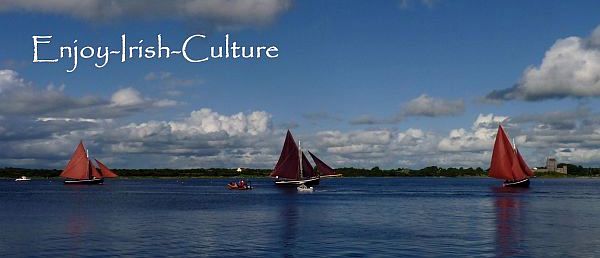 Saint Patrick's Day is coming up soon.
Get ready for the big day and get in the mood by checking out last years' Galway parade where anything goes.
Here's some history for you also. Find out here what made Patrick's mission in Ireland so successful.
That's all your Ireland inspiration for today, but talk to you again soon!
Warmest regards from Colm and Susanna.