Dear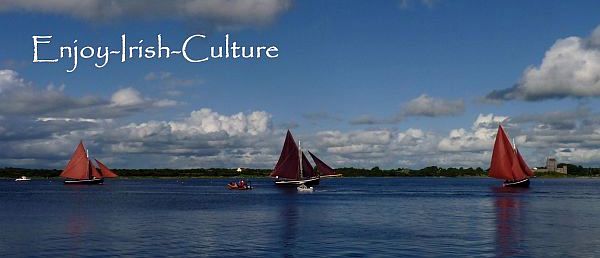 Saint Patrick's Day is coming up soon.
Have you sorted out your outfit yet for the parade? Get some inspiration from last years' Galway parade photos.
A bit of history for you too today- tell me, did Saint Patrick REALLY bring Christianity to Ireland? Find out here...
That;s all your Ireland inspiration for today, but talk to you again soon!
Warmest regards from Colm and Susanna.