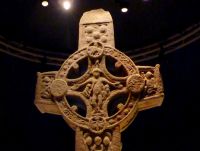 Find out about Saint Patrick's Day in Ireland, the saint's life, his work, his legends,  and take our quiz!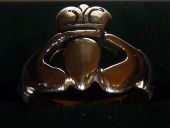 The Claddagh Ring, traditions, The ring museum, Richard Joyce, The Ring in the 1800's.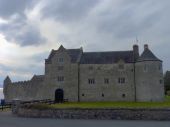 Read about medieval castles- start with Parke's Castle, Bunratty, And Limerick
Find out how to build a medieval castle, how to defend and attack one, learn  castle Language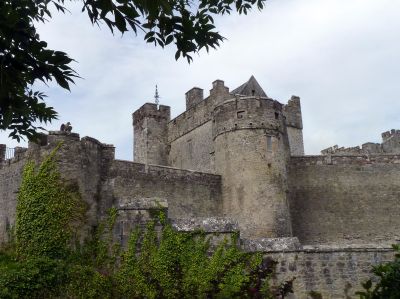 Visit Ireland's safest castle and live the medieval castle lifestyle.

Visit Early Christian Ireland with us at Clonmacnoise, the Rock of Cashel and Clonfert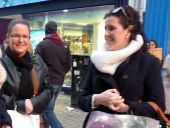 Find out about Irish customs, how people interact socially and make conversation here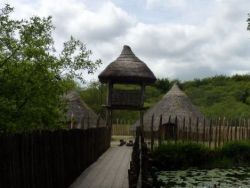 Get to know the living quarters of the ancient celts and those who went before